Upon login I'm getting an error: "Context3D not available" - what can I do?
Elvenar uses the hardware graphics acceleration in Flash. Flash generally works the same in all browsers, but it can happen that you get an error like this: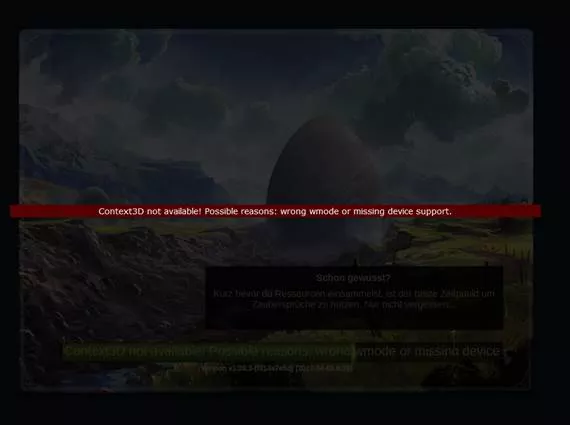 In the majority of cases this happens in the Mozilla Firefox browser (64bit), running on Windows. We advise to use another browser in this case, such as Google Chrome. Google Chrome uses its own, built-in Flash Player, and does not have this problem.
Related articles