How can I get Anthracite?
Anthracite can be found in the battles against Invaders. Invaders will start showing up on your map once you have reached the Warlord Level 23, and unlocked level 50 in the Brigand Island: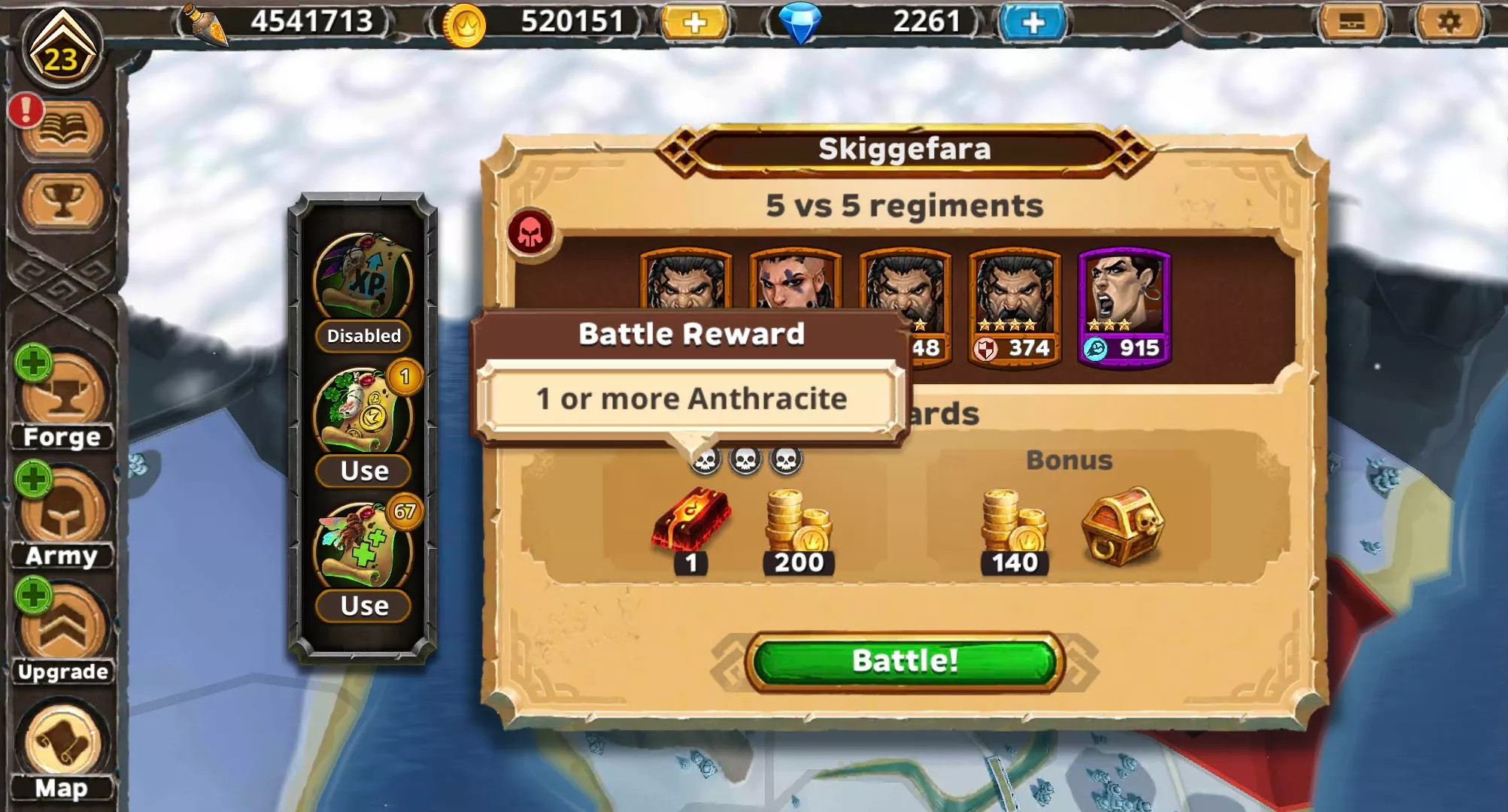 If you capture the Loot Wagon in a battle against Invaders, you also have a chance of finding some Anthracite Cores in it.