How can I attack an enemy?
During a battle, you have to select one of your regiments first and make sure it has an enemy in range. If there is no enemy in range, move it first by tapping on one of the highlighted tiles.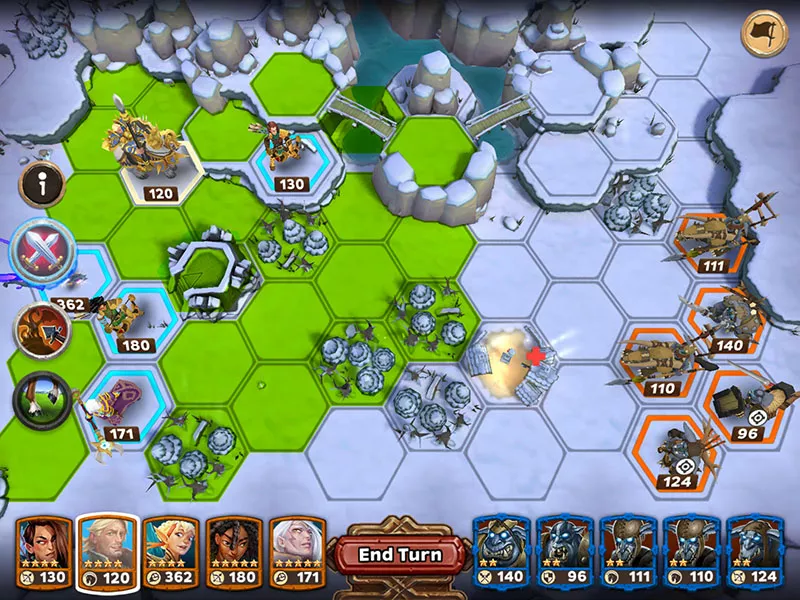 Once you're in range, select your regiment and then on the enemy you want to attack.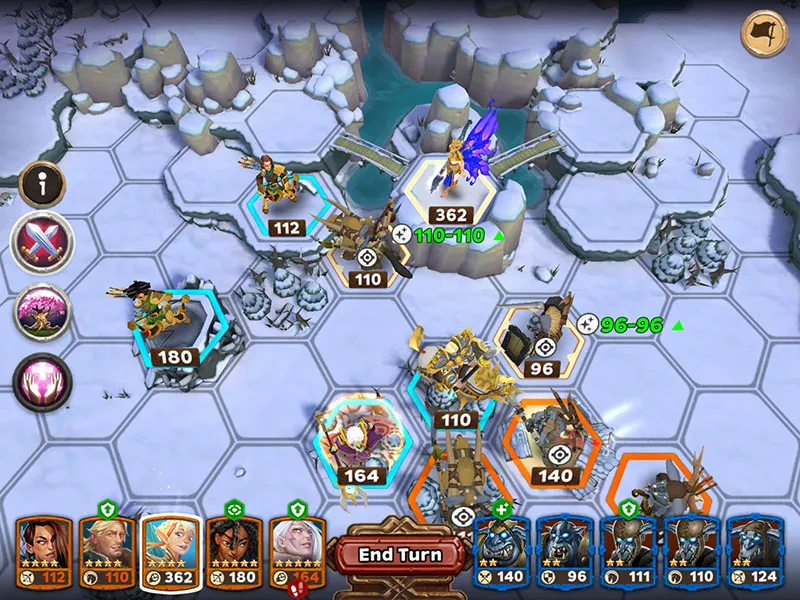 Please also check out this video tutorial introducing the basic battle system of Warlords of Aternum:
https://www.youtube.com/watch?v=UblJdeDz-Kg
Related articles