I didn't receive the account confirmation e-mail. What can I do?
In order to confirm your registration email, you need to access the email mailbox of the address you used during the registration. There, you will find an email from The West with a link. Using the link will result in confirming your address.
Note:
Sometimes the email provider may send The West's emails in the spam folder. If you don't find the confirmation email in your inbox, check secondary folders as well (spam, bulk, offers, etc.). If you still don't receive the confirmation email, request a new one using the
Confirm E-Mail address
link on the main page of the game.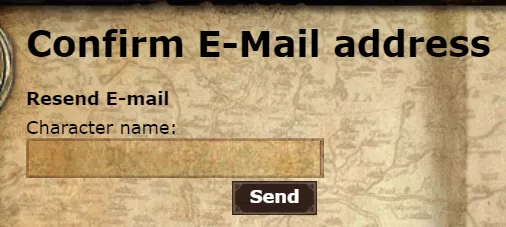 Related articles