Some of my nuggets are missing.
You may have auto-extend selected on your account which is automatically extending this premium feature each time it expires, provided that you have the available nuggets.
To remove the auto-extend, click on the Shop and then on the premium tab. Check next to the premium options and remove the green check mark(s). This will disable the auto-extend feature. Please make sure to check all your worlds.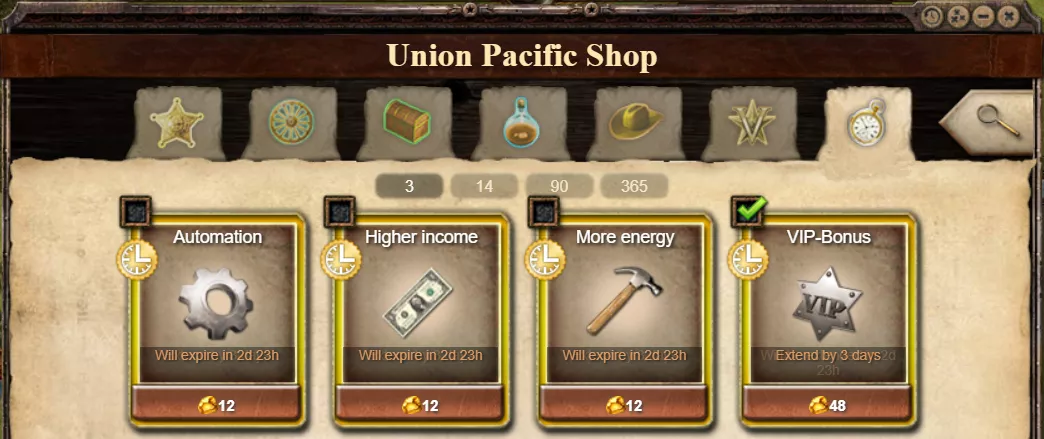 You can always check your premium log by selecting the Buy Nuggets menu then the Log tab. Here all in-game transactions for which you have used gold nuggets will be listed. If you have questions about this matter please contact the customer support.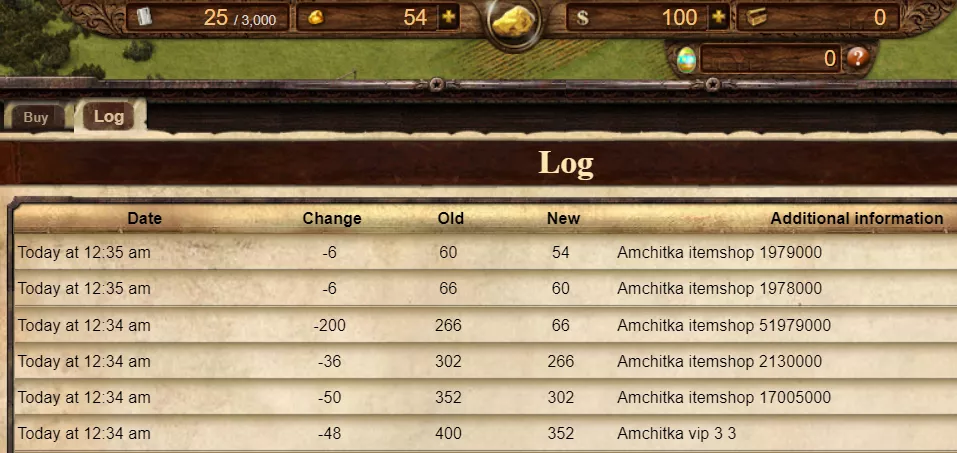 Related articles