How do I recruit army units?
To recruit army units, you first have to build a military building.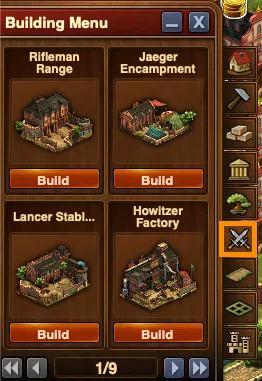 After getting the military building of your choice, you simply need to recruit the units. For this, coins, supplies, or both will be required to train your units. If you want more army units, you can unlock extra slots in your military building.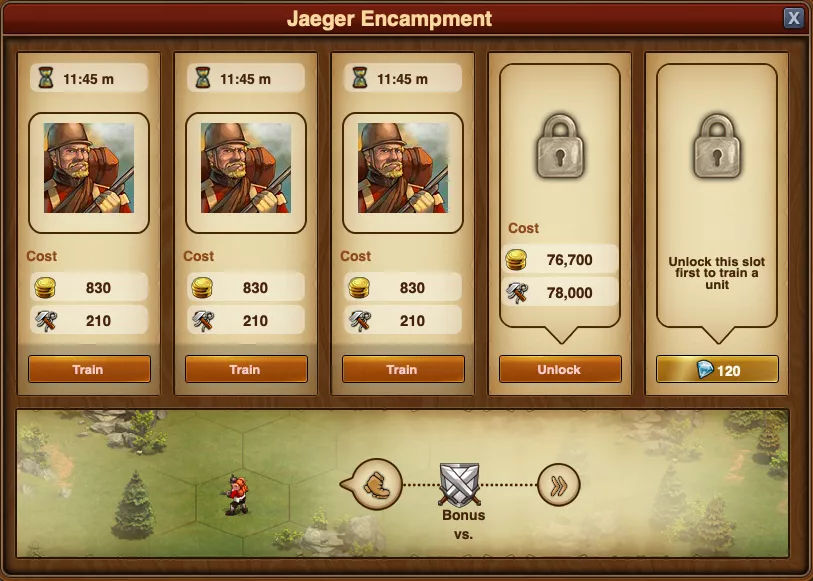 Related articles