Can I transfer my progress to another device?
Yes, this is possible if you already created an account. If you did, you can just log into the game with your chosen credentials (user name and password).
If you have a guest account, than your account is not registered in our system and you're not able to log into your account on another device.
In order to register the account, please open the Settings in the left quick slot bar in-game and scroll down to 'Register':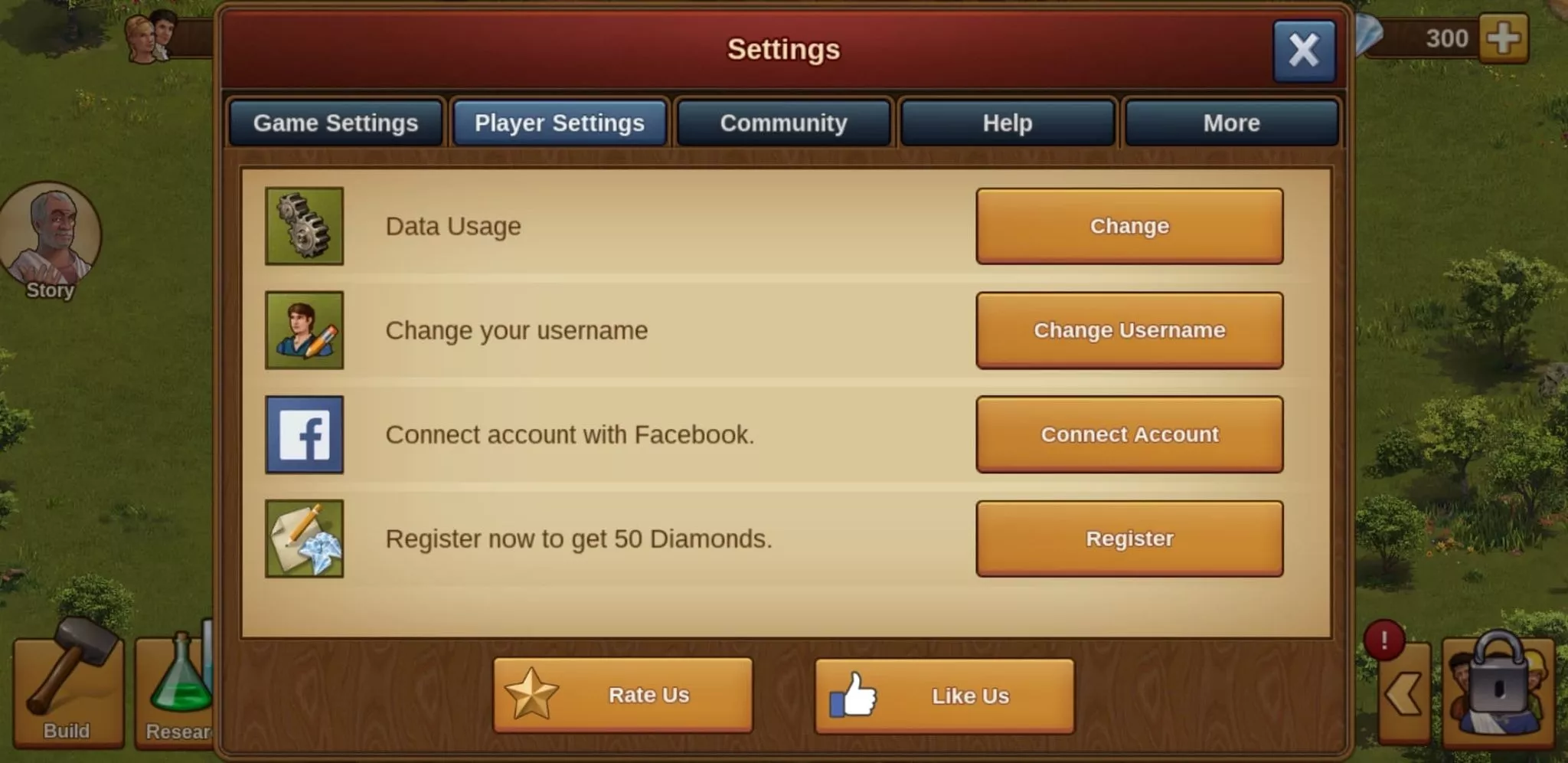 A window will pop up, were your player name is shown. Please set a password you would like to use for the account and a valid e-mail address, which is not used for any other account: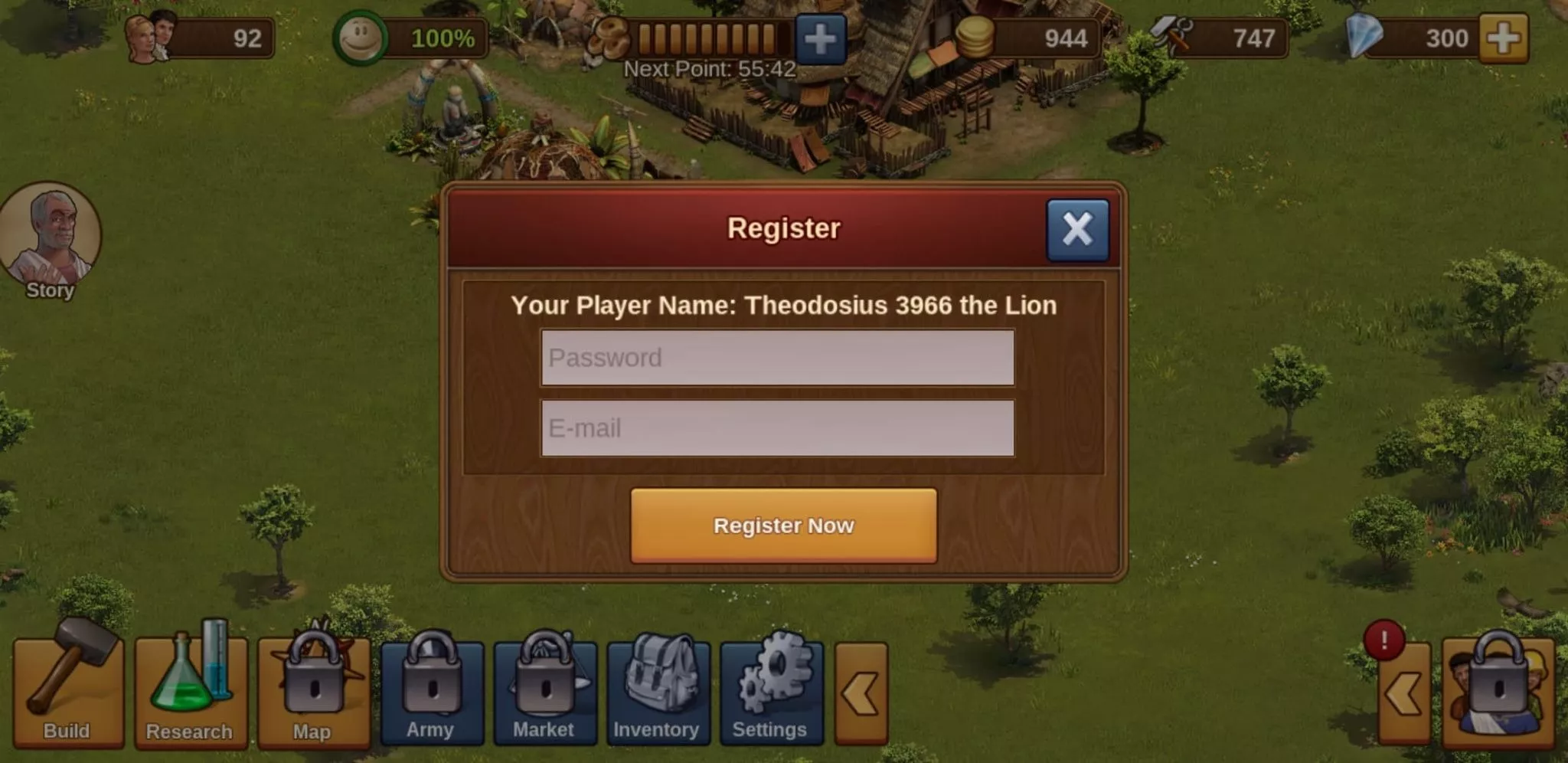 Afterwards you will get a confirmation e-mail send to the chosen e-mail address.
You can now easily log in on any other device or even continue your game on desktop, via browser using your username and password. If you have any troubles registering your account, please get in touch with our support, we will be happy to help.