How do I add a conversation to my favorites?
You can add a conversation to your favorites in the category by clicking on the star, favorite conversations have a yellow star.

When opening the conversation you can also click on the menu on the top left of the message and click on "Mark as favorite".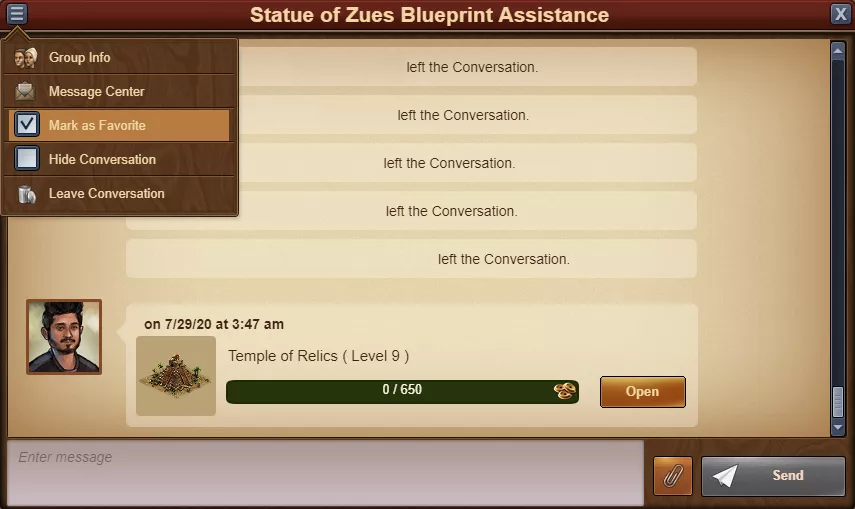 To see all your favorite conversations click on the "#Favorites" tag on the top left of the category.