Who are the Commanders?
Commanders
are the leaders of your armies in battle! While commanders do not stoop down to actually fighting on the battlefield, they can use their special skills.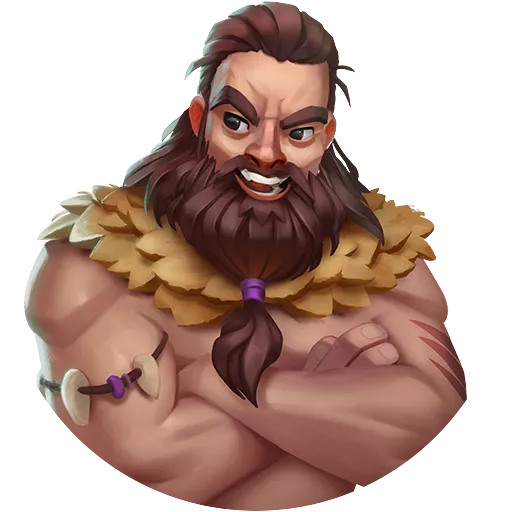 Your first commander,
Harald
, lets you use a
Boulder Smash
, and directly inflict damage on your opponents. After using a special skill, you must wait a few seconds for it to refresh before you can use it again. As you prove your military might to more and more groups you encounter, some of their finest commanders will join you and you will be able to use their skills for your benefit in future battles. To give you few examples, King
Minos
will join your army with the horned charge skill that will spawn some of Minos' Bull Riders to your aid, or
Inanna
that with her healing power will be able to restore the health of your troops during battle.
Related articles