Why are some jobs unavailable on the map?
To do jobs you need enough labor points or a minimum player level. If you do not have either of them, some jobs are shown as locked. If you miss a lot of labor points and you do not have the required player level, the jobs could be completely invisible on the map. Remember: the labor points depend on your skills and so a specific job could be visible when wearing certain clothes, and invisible when wearing others.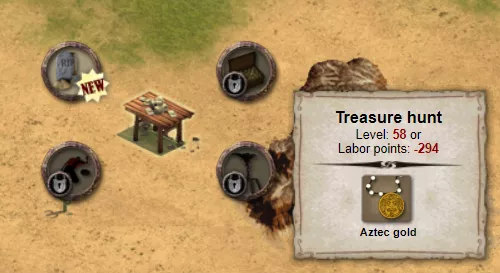 You can also use buffs which give you extra labor points for a certain amount of actions/time.