I cannot accept any quests.
You can only have up to 30 quests open at any given time. Check the Quest Book near your avatar, and verify the number of quests you already accepted. Note that the quests in the Quest Tracker are not necessarily all the quests you've accepted. To accept new quests please close or cancel some active ones.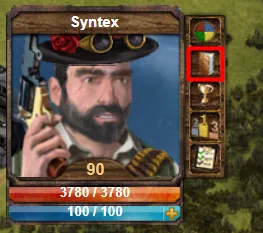 In order to assist you in cancelling quests, please get in touch with the customer support.